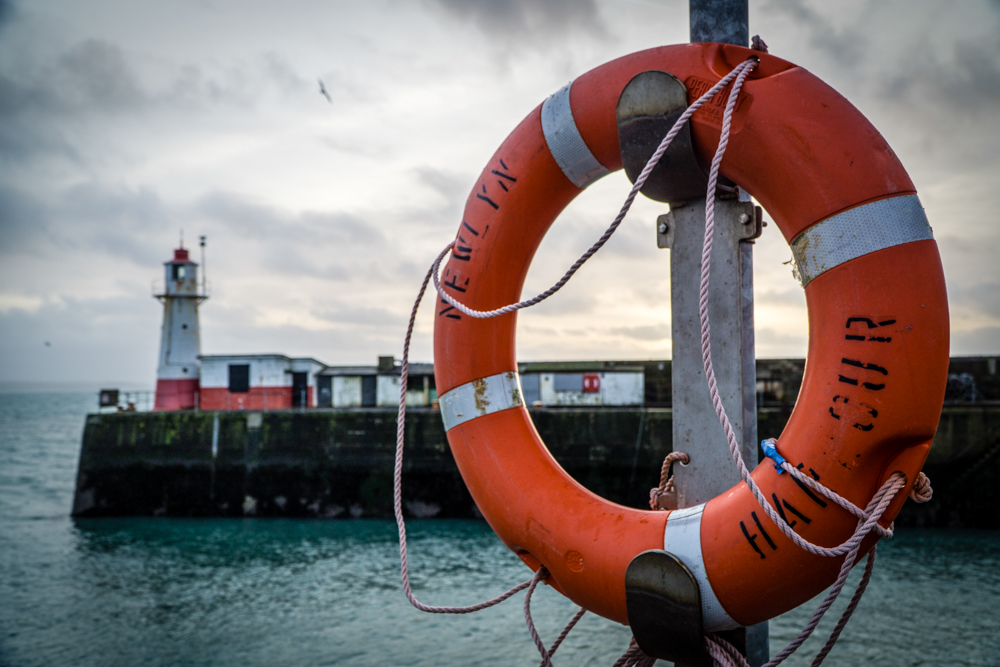 We are a small but mighty communications consultancy that repeatedly delivers over and above expectations.
The secret to our success? Dedication! Our team is passionate about sustainability issues and about communicating science to as wide an audience as possible. Based in the UK, we are able to work in French and Spanish as well as English, and hold an extensive network of contacts who help us deliver outstanding work. We are registered in the UK as a limited, not-for-profit business, and this is reflected in our economical rates. We are also a legally recognised entity by the European Commission and therefore readily available to work as a partner in EU funded projects.
Our unique focus is on using creativity to communicate science-based sustainability issues.
From liaising with journalists, to creating lovely publications, to organising international events, we seek to blend art with science to share the story of sustainability and inspire change. We work internationally, with the not-for-profit sector, government, research institutions and other publicly funded bodies, to engage their target audiences, strategically. We currently focus on fishery and ocean issues. We have past experience and future intent to widen to other environmental issues also.
We strive to work in true partnership with organisations and projects who seek our support.
We are completely open and transparent about the cost of our work, and expected time-frames for delivery. We look to build lasting relationships with partner organisations, which prove mutually beneficial for the long-term.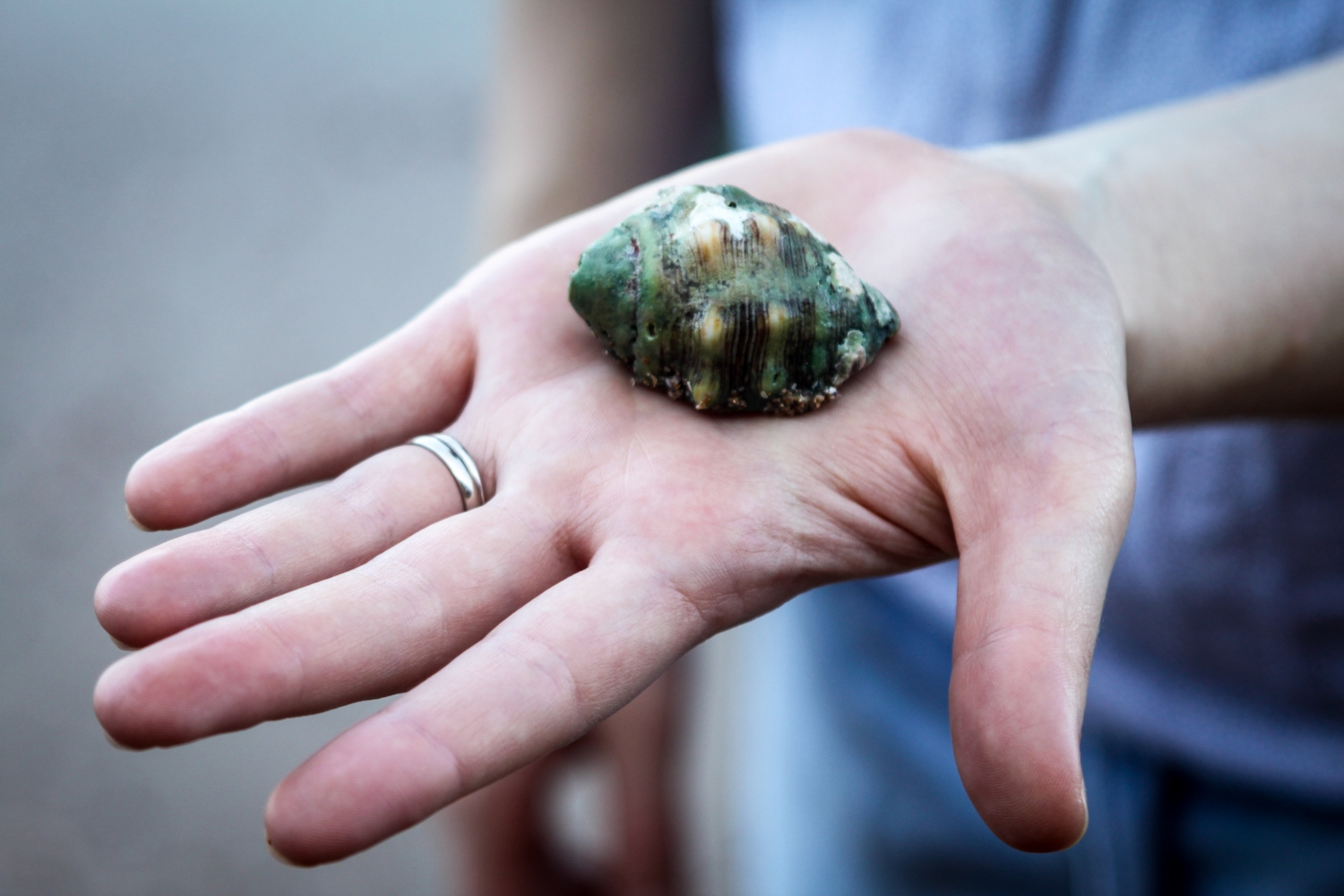 We want individuals to be inspired by the story of sustainability, embracing their personal responsibility in creating positive change.
'Sustainability' is explained to the public recurrently, often by passionate advocates. Yet despite the overwhelming scientific evidence supporting the need for environmental, social and economic sustainability, communicators often elicit only a luke-warm response. While many people understand the concept of sustainability, many are uninspired to act for change.
Mindfully Wired takes a different approach. Rather than relying on facts alone, we harness the power of language and imagery, which has shaped our culture and our world for millennia. Using facts to inspire imagination, sustainability can be communicated in a more wondrous, more human way.