Combining genuine passion with hard-won expertise & an unbeatable network of contacts, MWC delivers something different: intelligent comms, with a heart. We specialize in insightful communications built around stunning imagery and compelling human stories.
We provide the following services to our partner organisations:

From defining your unique voice, to mapping activities to meet your vision and goals - MWC can craft a comprehensive strategy to ensure you connect with the audiences you want to, in the most engaging ways.
Put your social media presence in our hands: MWC searches for the latest content relevant to your brand, and translates this into engaging, visual social media content. We can provide social engagement strategy, content research - or simply give us the reigns and we'll run the show!
SOCIAL MEDIA MANAGEMENT & Strategy

Need a content calendar? Help pitching to national press? Our unparalleled network of press contacts means we can engage with journalists across regional, national and international media and find new ways to tell your top stories.

MWC offers bespoke website design services: from defining your visual identity and sourcing engaging images, to crafting wireframes and sitemaps.
We work with our pool of reliable, creative developers to ensure the highest quality at the best price, every single time.
website development & management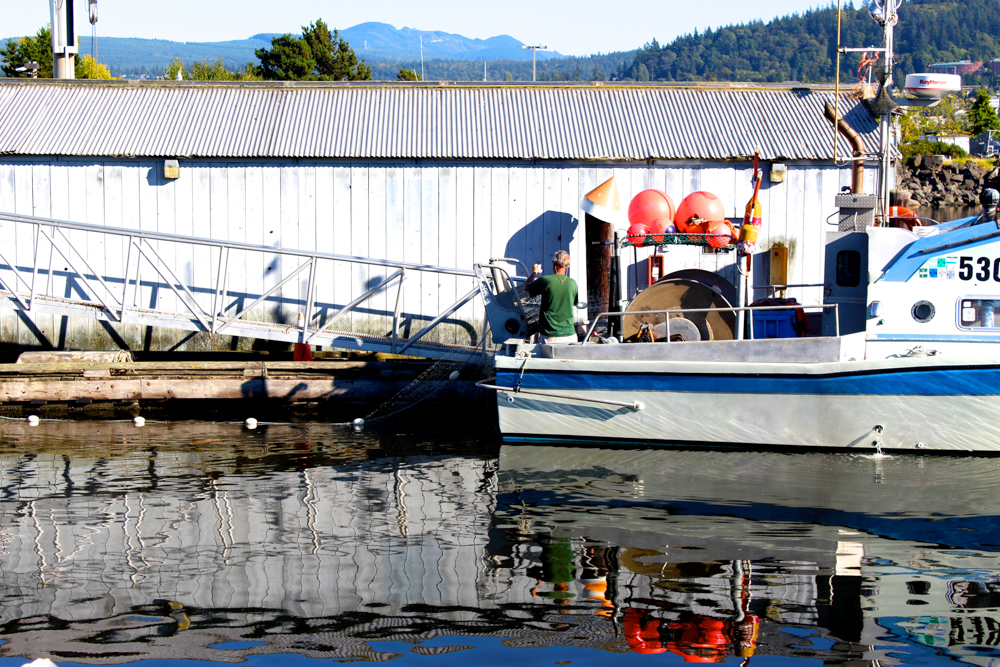 international event co-ordination

Our multilingual team can provide excellent facilitation, media and general logistical support to international events of any size. We use online technology to provide live-streaming services that broaden audiences and enhance participation.

To keep your clients engaged with your work, it's essential to keep them in the loop.
MWC can design and circulate striking newsletter content and help you to develop and broaden out contacts networks.
newsletter production & distribution

Mindfully Wired works with its network of creative professionals to create a visual identity that sets your brand apart. We follow the latest trends in graphic design and digital media to offer you first-class visual storytelling services.
We use our in-depth understanding of subject matter, obsession with detail and passion for presentation to create beautiful, informative documents. We provide international rapporteuring services, author high-level reports and punchy digital flyers, and can transform any unformatted text into a dazzling design piece.
Video content is the most impactful and memorable way of conveying your message in the social media age. MWC and our excellent filmmakers will take your video ideas and turn them into reality: creating high-impact, show stopping short films that your audience will not want to miss.
Want to learn how to communicate science to non-specialist audiences without compromising on accuracy? Wish you knew how to craft a perfect tweet? Drop us a line and find out what bespoke training we may be able to offer, to help you creatively communicate your work and consistently deliver impactful messages.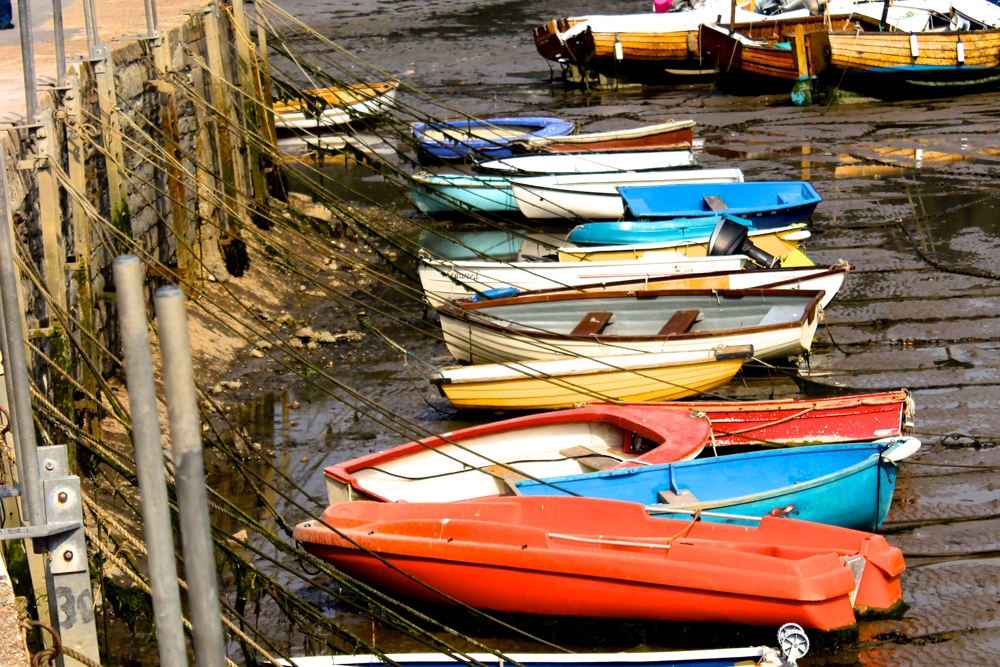 Our rates
We are a not-for-profit organisation, and as such work at not-for-profit rates.
All partner organisations are provided with a full breakdown of costs and timelines involved in any project proposal.
Please do contact us directly if you'd like to discuss any future work